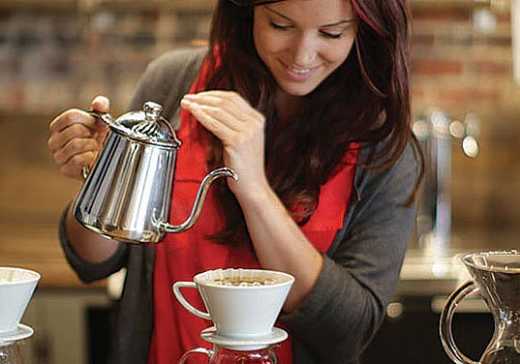 Coffee: It's not just a drink. In Chattanooga, we take it pretty seriously. From quaint coffee shops on the Southside to metropolitan diners on the riverfront, here are the six best ways to savor your morning coffee and explore the Scenic City.

Ice Cream Show
Some might overlook an ice cream shop in the search for great coffee, but don't be mistaken. Set at the South end of the Walnut Street Bridge, you can sip your coffee while walking across the bridge or along the public art scattered down First Street.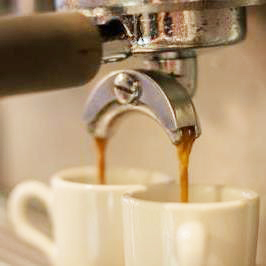 Rembrandt's Coffee
Set in a European-style café in the Bluff View Art District, Rembrandt's is buzzing with friendly people. Their coffee is freshly roasted on site and their culinary experts fill the shelves with hand-made chocolates, pastries, and breads. Grab your coffee and a pastry and explore the District's Bocce court, bakery, sculpture garden, and views of the Tennessee River.

Blue Plate
With its metropolitan diner feel, Blue Plate is perfect for any morning on the riverfront. The coffee is locally brewed by Stone Cup Roasting Co. and pairs well with delicious, fluffy blueberry pancakes. After enjoying your breakfast, take your coffee and walk across the green to the Chattanooga riverfront to explore the Chattanooga Pier and The Passage.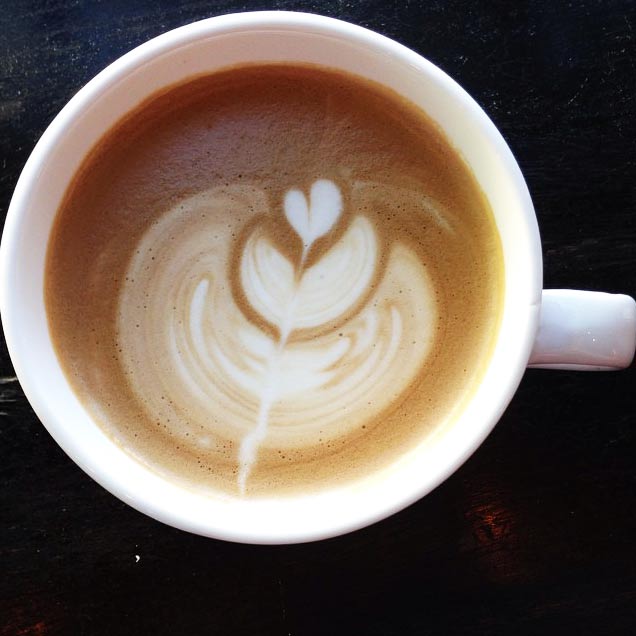 Community Pie
Known for its Neapolitan pizza, Community Pie also serves up a delightful selection of coffee, specialty lattes, and tasty foods like colorful confetti tarts and veggie-loaded omelets. The pop-up coffee bar is open daily, 7:30-10am so you can even stop in late. Venture just outside the door to Miller Plaza for excellent people watching under the EPB Fiber Optic Pavilion, complete with Chattanooga's fastest internet.


Camp House
Serving up Counter Culture's premium coffee, the Camp House is dedicated to creating a high quality coffee culture. Complete with gigabit internet and comfortable atmosphere, it's the perfect place to get your work done. If you're looking for a breath of fresh air, whisk your coffee across the street and enjoy the flowing fountains in Miller Park.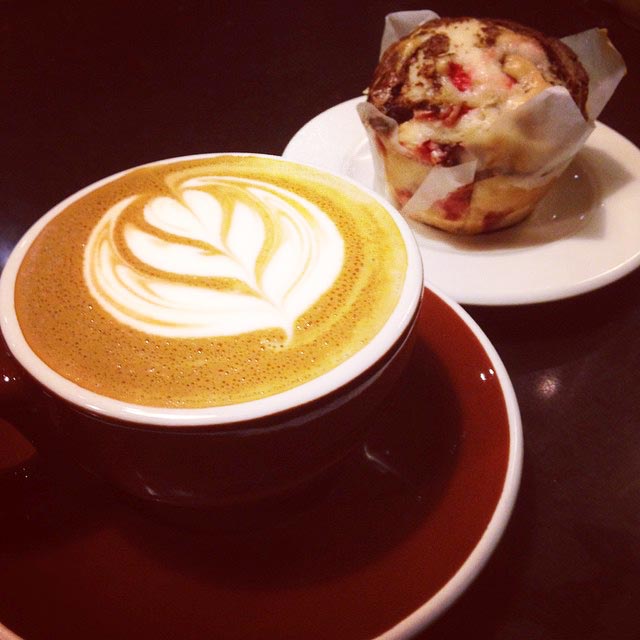 Mean Mug Coffeehouse
For a mean cup of coffee, don't miss Mean Mug. This coffee shop in the Southside serves locally roasted Velo coffee, which is delivered via bicycle. With its small size and friendly feel, Mean Mug is the perfect place to relax. Explore the public art along Main Street and walk around the corner to the Chattanooga Choo Choo, where you can wander through the rose gardens and vintage train cars and even take a ride on the New Orleans trolley.

Next time you're in Chattanooga and looking for a great place for your morning ritual, explore these hot spots, brew in hand.