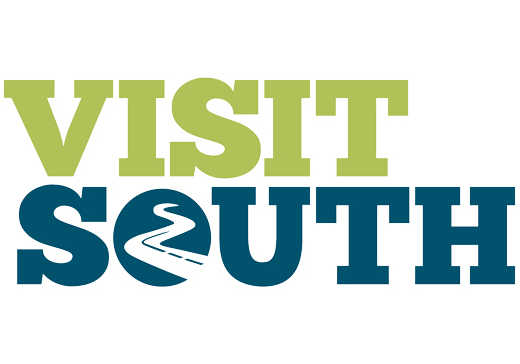 Chattanooga, Tennessee has a host of festivals and events year-round, many of them ongoing for several months at a time. Here are just a few must-experience events slated for 2016.
4 Bridges Art Festival
Art lovers and art buyers beware: the 4 Bridges Arts Festival is 16 years in the running and features an amazing array of art for your enjoyment. This festival begins in spring and is located at the First Tennessee Pavilion in the downtown Southside District. Come take in the arts and crafts, great food, and live music. Find that perfect gift for a loved one, or a beautiful addition to your home. There will be a preview party on April 15 for those looking to get into the spirit of the festival from the get-go.
Wine Over Water Festival
Wine Over Water is a must-visit festival with exceptional wine-tasting from over one hundred world wineries. Spend a day sipping your wine as you stroll along the Walnut Street Bridge over the Tennessee River, and if you get hungry, try a tasting plate or hors d'oeuvres from a local restaurant. Live music from regional jazz and bluegrass artists provide atmosphere and entertainment.
Chattanooga Film Festival
A unique and inspiring experience for both seasoned film critics and movie lovers alike, the Chattanooga Film Festival runs from Thursday, March 31, through Sunday, April 3, at the Carmike Majestic downtown. You can pick up a badge for special festival privileges (currently available online at ChattanoogaFilmFest.com), or you can pay $10 for a ticket to see the film of your choice.
Chattanooga River Market
One of many ongoing events in downtown Chattanooga is the River Market (pictured at right), a favorite with locals and visitors alike. The Market prides itself on bringing the public healthy, artisan foods and an opportunity for small businesses and entrepreneurs to market their goods. Here you can also purchase local arts and crafts, take a free yoga class, or just stroll the city with your coffee. The event runs Saturdays from 10 a.m. - 5 p.m. at the Tennessee Aquarium Plaza.
Want to know more about upcoming Chattanooga events? Check out the city's events page, and make sure to put these fun attractions on your Chattanooga Bucket List.
Written by: Elizabeth Genovise
Published on: December 28, 2015