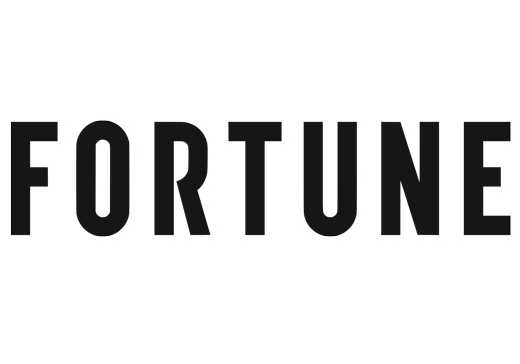 A boxy former movie theater and parking garage in the riverfront district of Chattanooga, Tenn. might easily have become the home of several generic national chain restaurants.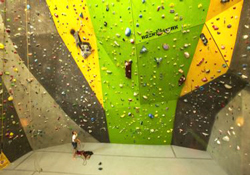 But, the River City Company, a private nonprofit economic development group, decided to take a chance in repurposing the building. Now called "The Block," the 23,000-square-foot building is far from a characterless cube—it's a world-class climbing gym with an expansive exterior climbing wall that doubles as public art.
While attractive historic buildings are frequent candidates for adaptive reuse, even garden-variety commercial structures are now a popular way to conserve resources and revitalize neighborhoods.
Chattanooga "has undergone a decades-long renaissance that has transformed a riverfront district into an entertainment showplace," explains commercial real estate practitioner Dan Wagner, a member of the National Association of Realtors and its 2016 Commercial Group liaison. "The beauty of this project is that it capitalizes on an already well-established outdoor and fitness culture that exists in the city, and brings it to an urban space...this project showcases all that is great about living and working in the city."
However, the process of adaptive reuse can "take time," explains Wagner. "It's better to have a well-thought-out plan that can really highlight a community's distinct attributes, than to rush through a project that isn't the right fit or not ready for prime time."
"We're in a position of being a very patient developer, since we're a nonprofit," says Kim White, River City's president and chief executive officer. "Because the building had such a strange configuration, it sat empty for about three years as we took care to make sure we had the perfect fit."
After turning away interested national chains, River City began talking to Rock/Creek, a local outdoor outfitting company, as a potential tenant—who led them to High Point Climbing and Fitness, White says.
A 600-car parking garage remains in The Block, but there was plenty of space, though oddly configured, to reimagine as a climbing gym. Initially, however, re-developers believed ceiling heights were too low, leading them to build the exterior climbing wall.
"We felt like this could really be a piece of art," White says. And so the exterior climbing wall became an 11,000-square-foot public art piece with 5,000 square feet of climbing. Most exterior panels are of a translucent material and are backlit at night. Engineers also discovered that they could dig a pit inside the building to create interior climbing walls.
The gym, which opened in December 2013, has 28,000 square feet of climbing—including 4,000 square feet of bouldering and a 3,000-square-foot children's climbing center. The project's cost grew from $4 million to $7.5 million, but White says the response has been worth it. The Block can host World Cup climbing events and has a climbing school.
"People move here from all over the country because we have great rock climbing," White says. "This has been one of the best additions we've had in our city for a long time."
Published on: September 26, 2016