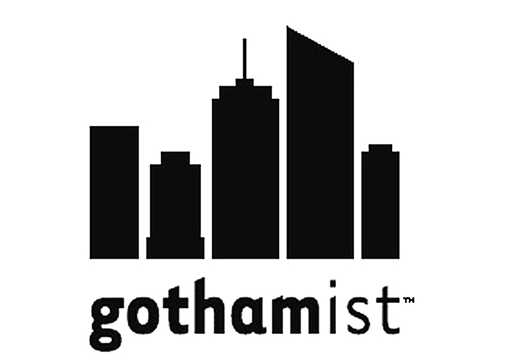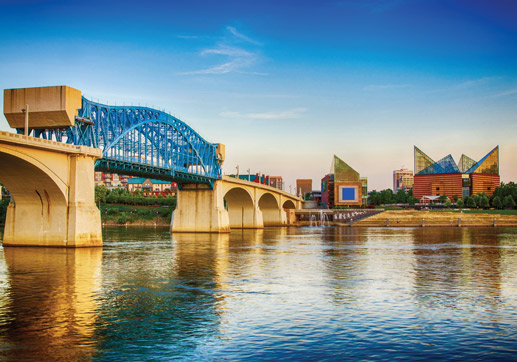 You've scrambled all over Chelsea Piers like a mountain goat on four hits of espresso. You've conquered every bit of the epic Brooklyn Boulders. You've even taken it outside and whipped Central Park's infamous Worthless Boulder. So what now? Head south, of course, to Chattanooga, where the drawls are long, the tea is sweet and the climbing flat out rocks.
It Ain't Just About the Choo-Choo Anymore
Just a couple decades ago this city of about 173,000 in southeastern Tennessee was a polluted, post-industrial mess. But thanks to a vigorous revitalization plan, Chattanooga is now one of the nation's premier places to play. The Tennessee River runs right through downtown and just a quick drive away there's world-class hang gliding off Lookout Mountain, 57 trail heads to explore and gold medal whitewater on the Ocoee River, site of the 1996 Atlanta Olympics rafting event.
Rock It Real Good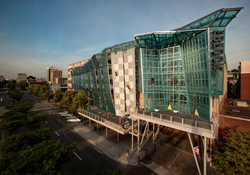 Even sweeter are Chattanooga's opportunities for climbing. The sandstone is superb, making the area's single pitch route climbing and bouldering some of the best in North America. The routes are steep, with abundantly featured rock, so even the easiest often offer overhangs with large handholds, just like in your favorite gym.
Speaking of fitness facilities, Chattanooga is home to the country's coolest. High Point Climbing and Fitness, which debuted in late 2013, features a jaw-dropping 30,000 square feet of climbing surface with auto belay, lead and top rope walls, two bouldering areas and speed climbing walls. There's a Kid Zone, aerobic, weight and yoga rooms and a climbing school that serves up classes, coaching, and guiding services for novices to experts.
Out and About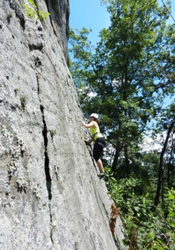 Indoor climbs are all well and good, but it's the outdoor climbing walls that really dazzle at High Point and make the trip to Chattanooga worth it for passionate rock jocks. Made of transparent material, they reach from second story platforms 55 feet up toward the sky, providing climbers with a birds-eye view of the surrounding downtown. Scaling the walls' 14 lanes is mad fun not to be missed.

After you've spent a couple days exploring High Point, hit up Rocky Top Guides. The area's leading outdoor rock climbing outfitter, they escort climbers of all skill levels up Lookout and Mowbray Mountains, which combined offer more than 50 routes. Rocky Top also teaches big wall climbing for those ambitious souls
who'd like to try their hand at ascending rocks like Yosemite's El Capitan.
Crash and Chow

When it's time to put your feet back on the ground, Chattanooga's got an assortment of options for both fat wallets as well as skinny budgets. If you're looking for posh, the city's best hotel is the swanky Chattanoogan. It boasts the Broad Street Grille, dishing up innovative southern cuisine with an upscale twist.
Bargain seekers will salivate over Crash Pad, an inspired 'boutique' hostel catering to outdoor adventurers, and Urban Stack, a bourbon and burger joint with its sleek interior and reasonable prices.

Written By: Jill Gleeson
Published: May 20, 2015

Read more online or view as PDF.