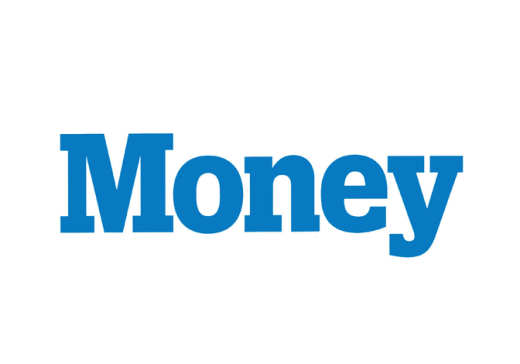 Traveling with any other human being can be stressful at times. Planning a trip with the whole family can seem nearly impossible.
You need to identify places that have enough to offer children of different ages, with different interests; places that won't deplete your entire savings, even when you're visiting with small gang; and places meant for children and adults alike to enjoy. To help parents track down the perfect family vacation spot, MONEY used its Best in Travel database to determine 10 inexpensive U.S. cities to visit that also offer plenty of entertainment for all ages.
Each city offers unique attractions. Fans of the outdoors would enjoy Reno's family-friendly ski resorts, or Tucson's cactus-themed national park. History class all-stars may fall in love with the Alamo in San Antonio. Thrill-seekers should head to one of the country's largest water parks, located in Kansas City, Kansas.
Here are the best, most affordable places to take your family this year:
8. CHATTANOOGA, TENNESSEE  
Average hotel cost: $118
Average airfare: $259
5-day cost for four people: $3,627
For an underground adventure, head to Ruby Falls, the largest and deepest U.S. waterfall that's open to the public. The 145-foot waterfall is located 1,120 feet beneath Lookout Mountain's surface. The natural landmark started as a limestone cave formed through chemical weathering; later, a surface stream entered the cave to form the waterfall. A guided tour through Ruby Falls costs $11.95 to $19.95.
Your adrenaline-loving kids will enjoy Ruby Falls ZIPStream Aerial Adventure, which connects nets, bridges and tunnels with zip lines in a concourse located near Ruby Falls. Older kids can opt for the $44.95 Extreme Adventure Pass that includes over two dozen aerial obstacles and zip lines, while younger kids (up to 44 inches tall) should select the easier $24.95 Kids Course Ticket.
For an educational adventure, head to the Tennessee Valley Railroad Museum for a ride upon a full-sized historic train. You'll learn all about locomotives used in the 19th and 20th century to transport goods and people across the country. The 55-minute, $17 Missionary Ridge Local ride takes passengers through the pre-Civil War Missionary Ridge Tunnel, while the nine-hour day trip on the Summerville Steam Special takes you from Chattanooga to Summerville, Georgia, passing through numerous cities and the historic Chickamauga-Chattanooga National Military Park. Tickets range from $70 to $190 depending on which area of the train you opt to sit in.
Family travel site trekaroo suggests eating at the Chee-Burger, Chee-Burger diner for lunch and the Bluegrass Grill for breakfast, where you can get 2 eggs any style for just $4.50.
10 BEST FAMILY VACATION BARGAINS IN AMERICA:
Oklahoma City, Oklahoma
Orlando, Florida
Albuquerque, New Mexico
Tucson, Arizona
San Antonio, Texas
Reno, Nevada
Little Rock, Arkansas
Chattanooga, Tennessee
Bismarck, North Dakota
Kansas City, Kansas
Methodology
We used MONEY's Best in Travel database to analyze thousands of data points for roughly 300 major U.S. cities to find which offer the best value for families. We gave equal weight to both the overall cost to visit each city, and the value provided by each city's attractions, weather, and walkability. We eliminated places that did not offer a significant amount of family-friendly entertainment. We selected only one area per state to ensure geographic diversity. Five-day cost was calculated assuming five nights in a shared hotel room, average airfare for four people, plus food and other per-day costs, all for a family of four.
Published online on July 13, 2018: Written by Allana Akhtar