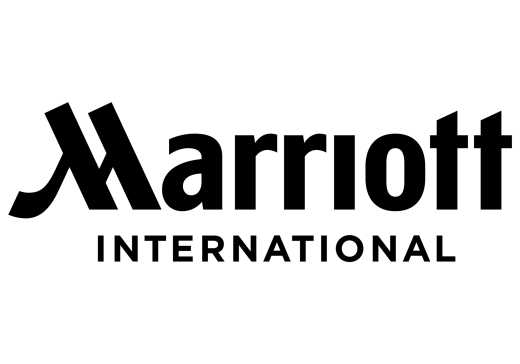 Moxy Hotels, Marriott International's experiential hotel brand, is expanding in the Southeastern U.S. with the recent opening of Moxy Chattanooga Downtown and the anticipated openings of Moxy Atlanta Midtown, Moxy Memphis Downtown, Moxy Nashville Vanderbilt at Hillsboro Village, Moxy Nashville Downtown and Moxy Louisville. Moxy Chattanooga Downtown was the first to open in November, with the remaining openings expected to follow in 2019.
With 35+ hotels currently open in North America, Europe and Asia Pacific, Moxy Hotels boldly reinvents the hotel experience. The brand appeals to the young and the young at heart and encourages its guests to play on. Moxy offers a new way of traveling in which smaller is concentration, not reduction – where affordability is not a sacrifice of style, nor a loss of comfort.
"Following our first U.S. debut in New Orleans in May 2016, we are excited for Moxy Hotels to expand in the Southeast in vibrant cities that embody the brand's fun and spirited attitude," said Vicki Poulos, Senior Global Brand Director, Moxy Hotels. "We threw out the hotel rulebook in order to create hotel experiences that will bring out the local flavor and energy of the cities they are in with thoughtful touches and bold programming."
Moxy Hotels fully embraces today's fun-hunting traveler with smartly designed tech-enabled rooms featuring motion sensor lighting; internet TV in-room featuring Netflix, YouTube, Hulu, Pandora and Crackle; selfie photo booth elevators; Moxy Digital Guestbook; abundant power and USB outlets; and Moxy 'B&F' (beverage & food) strategy that offers 24/7 self-service to give guests access to what they want, when they want it.
Moxy's design and style is seriously considered, and playfully executed. Today's modern travelers prefer to spend more time in public spaces, to work and play. So Moxy's living rooms become the center of activity in all of the brand's hotels around the globe, giving guests exciting ways to work hard and prioritize play. From the communal NOW public space to smart, flexible bedrooms, Moxy is a bold, surprising design for the socially extroverted, energetic consumer. The style features an industrial chic look and aesthetic of polished concrete floors, exposed concrete columns, and open ceilings.
MOXY CHATTANOOGA DOWNTOWN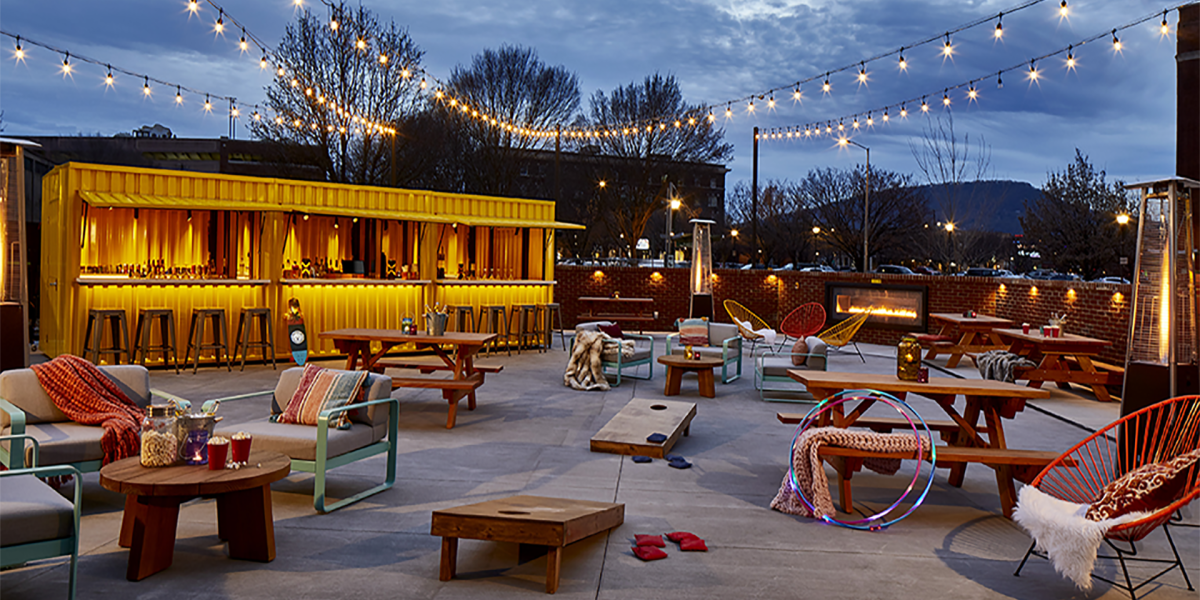 Developed by 3H Group, the Moxy Chattanooga is centrally located in Chattanooga's exciting Southside. The four-story, 108-room hotel was thoughtfully designed by Celano Design Studio to highlight the eclectic mix of art, entertainment and people from the Southside neighborhood. Moxy embraces the Southside's growing energy and pep in a way that enables free-spirited travelers to have everything they want and nothing they don't. Live music, night clubs, Southside restaurants, and laugh out loud comedy is just a taste of what guests will experience while staying in Chattanooga's most up and coming neighborhood. To learn more about Moxy Hotels, upcoming events and to book a stay, please visit www.MoxyHotels.com.
Published online on January 14, 2019: Written by Victoria Martinez Hart