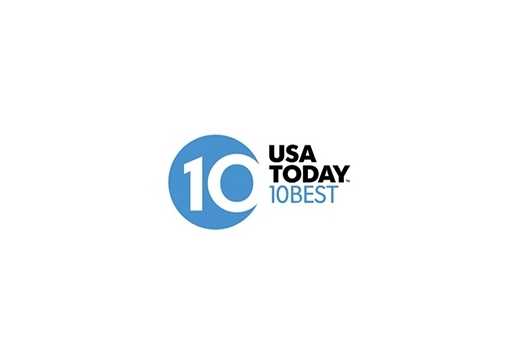 From waterparks and theme parks to museums and performance spaces, travelers were treated to a host of new attractions in 2017. With the help of a panel of travel experts, we combed the country for the best new attractions of the year, then asked our readers to vote for their favorites from a pool of 20 nominees.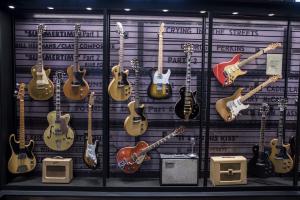 SONGBIRDS GUITAR MUSEUM
Chattanooga, Tenn.
Music history comes alive in Chattanooga's new Songbirds Guitar Museum, where the storied 4,000-year history of the guitar is traced through a collection of rare and vintage instruments, as well as exhibits highlighting how the guitar developed in various regions of the United States and ultimately impacted history.
The top 10 winners in the category Best New Attraction are as follows:
Wonders of Wildlife - Springfield, Mo.
Morgan's Inspiration Island - San Antonio
Elvis Presley's Memphis - Memphis
Museum of the Bible - Washington, D.C.
Evel Knievel Museum - Topeka, Kan. 
Museum of the American Revolution - Philadelphia
Newport Car Museum - Newport, R.I.
Songbirds Guitar Museum - Chattanooga, Tenn.
MOXI, The Wolf Museum of Exploration + Innovation - Santa Barbara, Calif.
ARTECHOUSE - Washington, D.C.
A panel of experts partnered with 10Best editors to picked the initial nominees, and the top 10 winners were determined by popular vote. Experts Marla Cimini (USA TODAY), Eric Grossman, Gerrish Lopez and Christopher Parr (Pursuitist) were chosen based on their knowledge and experience of American travel.
Congratulations to all these winning new attractions!
Published online on Jan. 5, 2018.