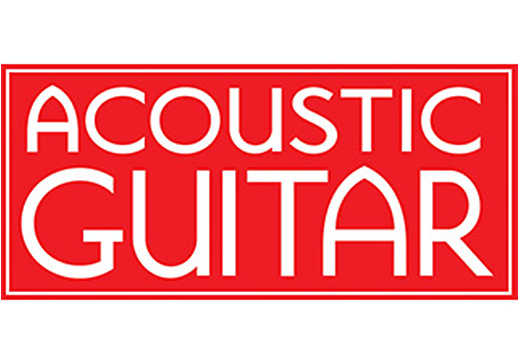 Spoiler alert: You'll never get out of this world alive. Neither will I. Neither did Hank Williams, whose posthumous No. 1 hit of 1952 delivered the bad news straight up: "No matter how I struggle and strive…," well, you know the rest. So, before you kick the bucket, here are 10 music festivals you must attend at least once.


3 Sisters Bluegrass
Chattanooga, Tennessee
September 30–October 1

When they say bluegrass in the Southern Appalachians, they mean bluegrass: acoustic guitars, banjos, fiddles, basses, Dobros, four-part harmonies. At the 3 Sisters Bluegrass Music Festival in 2015, that meant standard-bearers like Michael Cleveland, Hot Rize, Della Mae, Lone Mountain Band, The Railsplitters, Rooster, Frank Solivan & Dirty Kitchen, Travelin' McCourys. Best of all, the whole thing is free, courtesy of the Fletcher Bright Company. (Bright is a realtor who plays fiddle in the Dismembered Tennesseans.) Set up on the riverfront in downtown Chattanooga, the site is accessible by public transportation, leaving from the former home of the Chattanooga Choo Choo. Seriously. The Beaux-Arts terminal is now a Hilton Hotel, but that shouldn't keep you from pretending you're Glenn Miller—or better yet, Jack Lathrop, his guitarist—and tooting your proverbial horn. Just say whoo-whoo.

There's an eleventh must-see festival, but you'll have to organize it yourself. That's what we do in Ithaca, home of Porchfest. It's an afternoon of friends and neighbors making music for the pleasure of making music, a celebration of amateurishness with a roving audience that travels from house to house. You can do that anytime you want. Right now. Go ahead, do it. Before you kick the bucket. 

Other festivals mentioned in article:
Farm Aid in Raleigh, North Carolina; FreshGrass in North Adams, Massachusetts; Hardly Strictly Bluegrass in San Francisco, California; Los Angeles Old Time Social in Los Angeles, California; Merlefest in Wilkesboro, North Carolina; Newport Folk Festival in Newport, Rhode Island; Pickathon in Happy Valley, Oregon; Strawberry Music Festival in Grass Valley & Tuolumne, California

Written By: Kenny Berkowitz
Published On: March 1, 2016

Read online here or view as PDF.