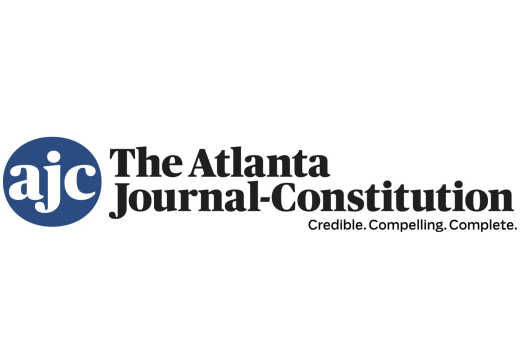 While there is always much to do in Atlanta, sometimes you have to get away for the weekend. If you're looking for a vacation within five hours of the city, the options are vast. Here are 10 favorite family fun spots that cover terrain from the mountains to the shore, each guaranteed to bring lasting memories.

Chattanooga, TN (1-2 hours)
Family fun just over the state line includes the Chattanooga Aquarium and the Children's Discovery Museum. Visit the Reflection Riding Arboretum and Nature Center, where kids can canoe in the lake or sit in a life-size eagle's nest. Explore the Chattanooga Zoo, or take a spin on the carousel at Coolridge Park. Train lovers will enjoy a history lesson at Chattanooga Choo Choo or a stop at the Tennesee Valley Railroad Museum.

Other places mentioned in article:
Blue Ridge, GA
Greenville, SC
Albany, GA
Maggie Valley, NC
Huntsville, AL
Asheville, NC
Gatlinburg, TN
Hilton Head Island, SC
The Golden Isles, GA

Written by: Lesli Peterson for the Atlanta-Journal Constitution
Published: January 14, 2015 
View online here or as PDF.