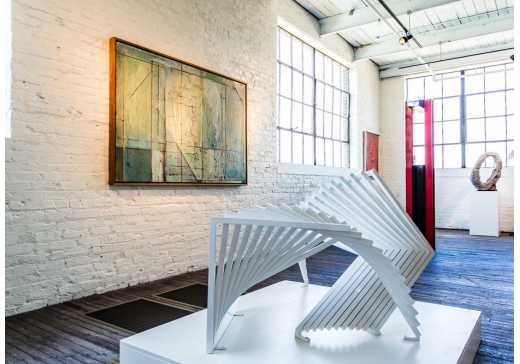 Chattanooga is a city dedicated to the arts. We have it on our buildings... in our parks... we even have it embedded into our sidewalks. Occasionally, we get really crazy and put it in a gallery.
 
River Gallery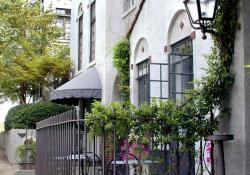 Housed in a turn-of-the-century home, River Gallery features jewelry, paintings, sculpture, pottery and glass from prominent regional, national and international artists. It was the first business to open in the picturesque Bluff View Arts District and is located just steps away from the Hunter Museum of American Art.

Ignis Glass Studio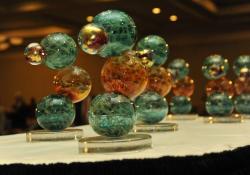 Prominent glass artist Christopher Mosey has moved his workshop and gallery to the heart of downtown. His handiwork is for sale in the back, ranging from sinuous bud vases to intricately folded bowls. The front of the shop however is dedicated to his unique hands-on experience, which allows people to blow their own ornaments or sun catchers.

Gallery 1401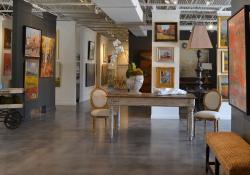 Since 1998 Gallery 1401 has represented nationally and internationally acclaimed artists ranging in styles from contemporary realism to impressionism. Bronze sculpture, hand-blown glass, watercolor, oils and collage can all be found in the sprawling gallery, recently relocated to a space in Warehouse Row.  

In-Town Gallery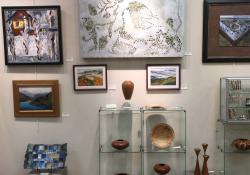 Founded in 1974, In-Town Gallery is one of the nation's oldest cooperative art galleries. Styles range from folksy to classic with works from more than 30 artists. And it's not just wall art – fine jewelry, pottery, stained glass, lamps and metal work are interspersed among photography, oils and mixed media.