What's New in Chattanooga
Gray Line of Tennessee has opened their NEW Chattanooga Hop On/Off sightseeing tour in downtown Chattanooga. This history tour allows you to get on and off at over 10 different stops connecting all of downtown's major attractions and the Incline Railway at the bottom of Lookout Mountain. Tickets are good for 2 days and the tour last approximately 75 minutes. Currently running daily from 10am-5pm.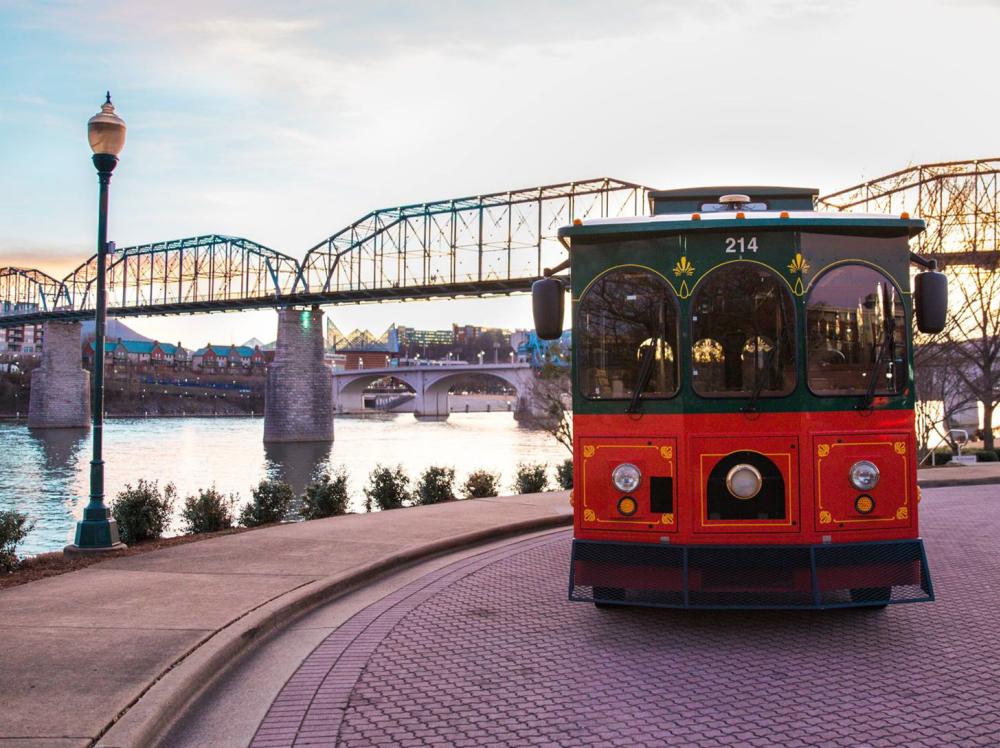 Miller Park undergoing $8.5 million renovation — Miller Park, located in the downtown Innovation District, will undergo major renovations that include elevating the park to street level, a larger open lawn, amphitheater with stage for entertainment, climbable rock outcropping, shaded area, more trees, garden walk, and an enclosed pavilion with restrooms, warming pantry for food, and a moveable glass partition.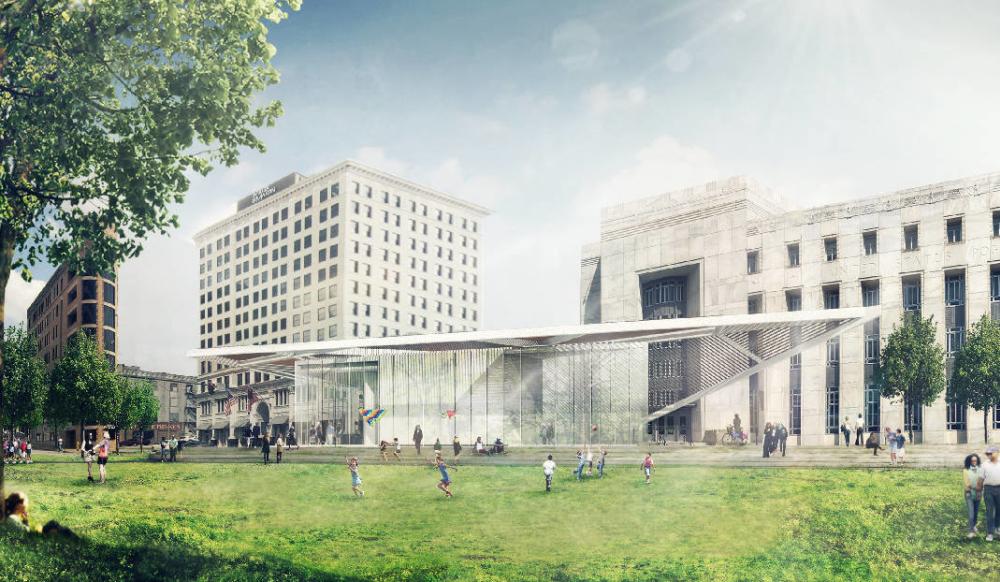 NEW Southside Entertainment and Dining District — Station Street dance clubs, country music themed club Westbound and 80's & 90's themed club Regan's Place, are open as part of the new entertainment district that also features First Thursday's Summer Concert Series each month.
Scottie's on the River — Located next door to the Springhill Suites Downtown/Cameron Harbor and overlooking the expanded Riverwalk, Scotties will feature steaks and seafood, music, and more along with an large outdoor patio overlooking the Tennessee River. Opened Summer 2018.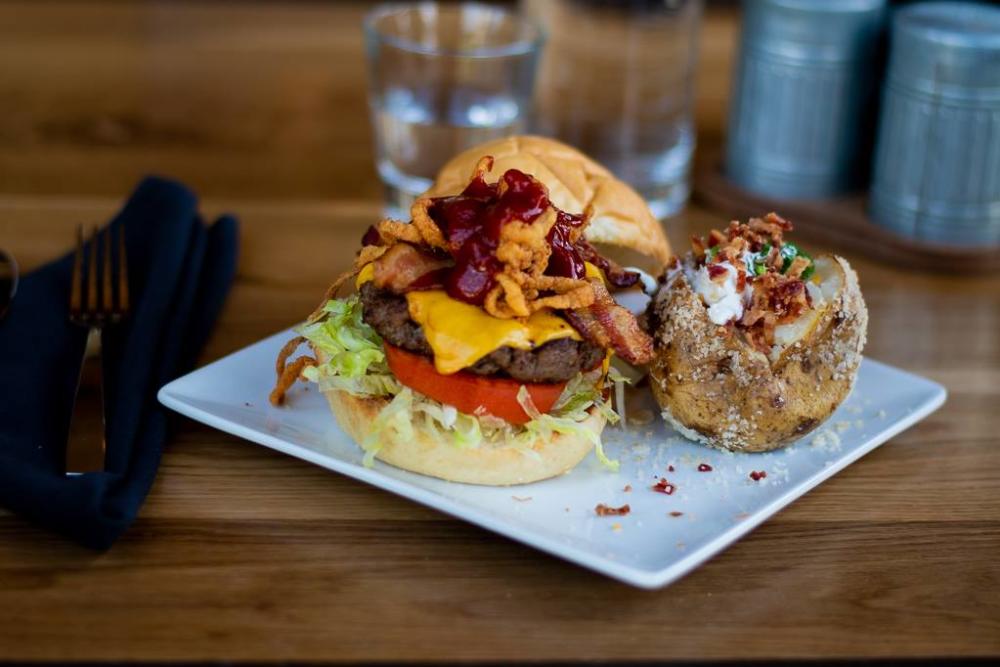 The Chattanooga Whiskey Company does tours and tastings across the street from the Chattanooga Choo Choo Complex and next door to the Hot Chocolatier. The 45-minute tour includes tasting 3 whiskeys and 3 prepared whiskey drinks, as well as a recipe card to take home all for $10.00 (group rate). Ages 21+.
The Chattanooga Westin Downtown opened in October 2017 in the heart of downtown in the unique Gold Building. The new 10-story hotel offers 261 guest rooms, includes a skybar with a terrace, as well as an additional 2,000 square feet of outdoor entertainment space. The hotel is part of an $88 million project that will feature several new restaurants and coffee bars including the high-end restaurant, 347 Steakbar by Shula's, streetscaping, new cobblestone streets for pedestrians, festival & event space, and much more.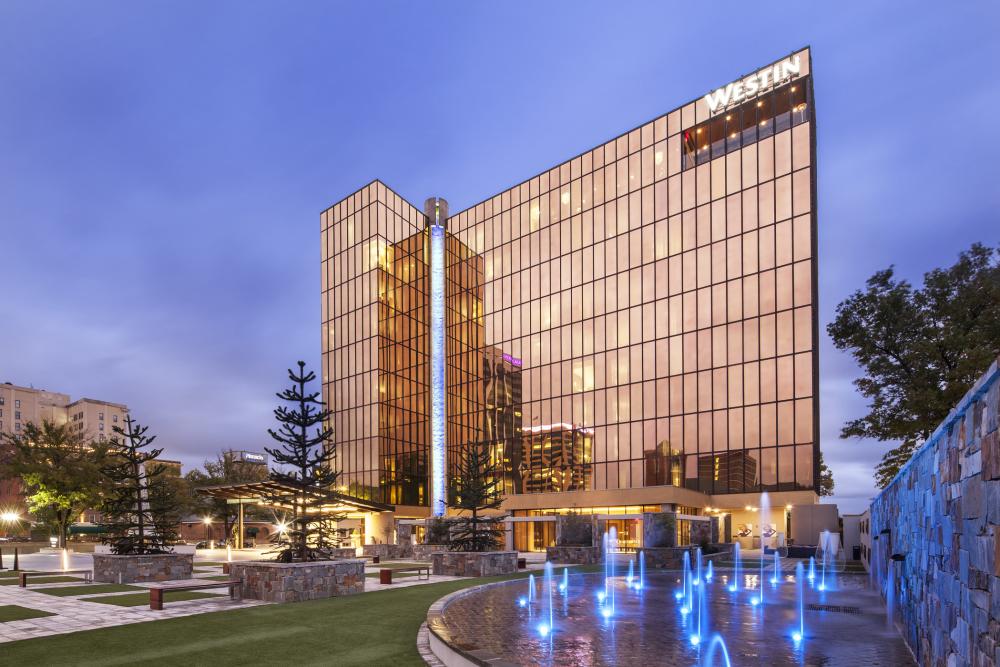 Ruby Falls officials announced plans for a $20 million expansion to the popular attraction, slated for completion in 2018. During the first two phases, developers will upgrade parking, ticketing, retail, restrooms and office space. They will also create a new entrance lobby with intentions to improve queue lines for the cave tour and guest experience. Additional items expected to be completed in the first two phases include a pedestrian mall , restaurant, outdoor seating, and enhanced observation of the view of Chattanooga.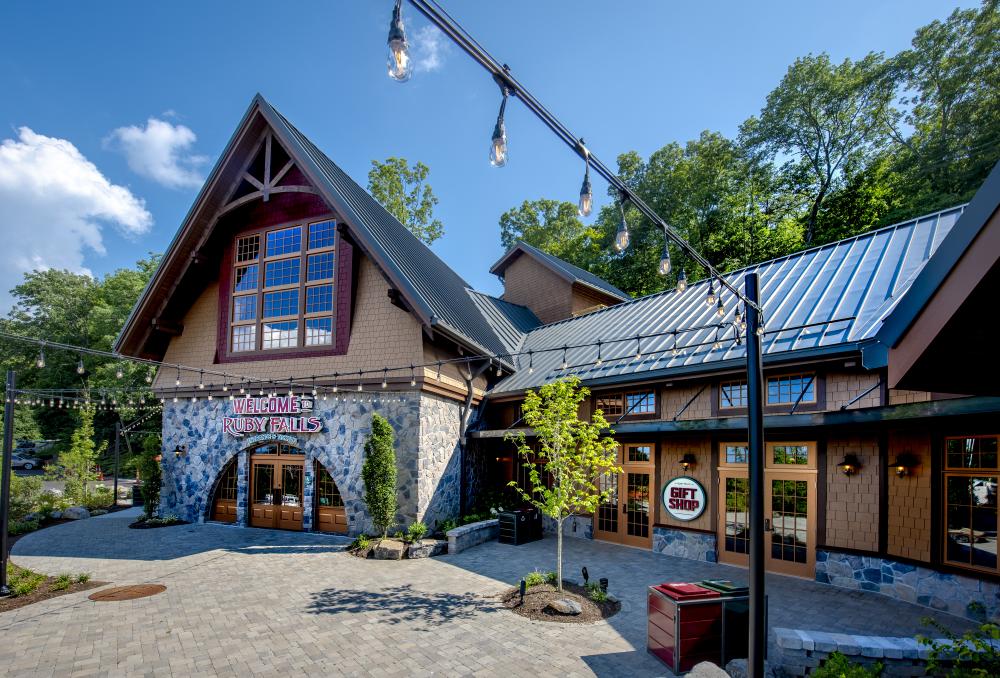 Rock City Gardens is now offering a private, guided tour for groups, "Walking in Fredia's Footsteps." You will learn about Rock City's enchanting history and co-founder Frieda Carter's enduring legacy. See the park through the eyes of Frieda as you meander through this natural wonder where beauty and magic await.
Tennessee Trails & Byways
For personal assistance contact:
Shelda Rees
Director of Tourism 
Phone: (800) 322-3344 ext. 3031
Email