Chattanooga Convention Center/Meeting Information
1 Carter Plaza

Chattanooga, TN 37402
The Chattanooga Convention Center, located in the heart of downtown, offers 185,000 square feet of function space, all on one level. Column free exhibit space totals 100,800 square feet (total of four halls). There are 21 meeting rooms ranging in size from 812 to 1,800 square feet, which can be configured to space ranging in size from 1,624 to 5,400 square feet. The Ballroom is 18,000 square feet. Load in/out is made easy with 11 loading docks.
There are 2,000 hotel rooms either connecting or surrounding the Chattanooga Convention Center. An additional 7,000 hotel rooms are located 5-15 minutes from downtown.
The Chattanooga Convention Center incorporates "day lighting" technology in exhibit space and various meeting rooms. This technology allows sunlight to filter in through 30-foot ceiling openings and complement the building's artificial light. This lighting has proven "mood-enhancing" capabilities. High speed Internet access and networking capabilities are available for conventions, trade shows, and meetings. An award-winning chef works with local organic farms to bring healthy and seasonal food to the menu.
Click
here
to see the Convention Center's floor plan.
Click
here
to access meeting rooms and dimensions information.
Largest Room

8000

Total Sq. Ft.

185000

Reception Capacity

8000

Classroom Capacity

30
Convention Center Diagram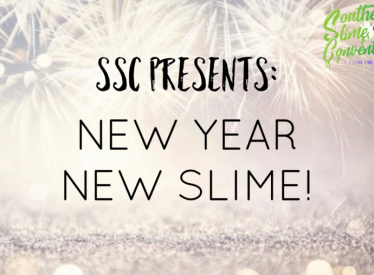 January 5, 2020
Southern Slime Convention was founded by a mom! Being an entrepreneur and small business owner myself, I am so excited to see that same spirit growing in the kids, and adults, who make up the slime community! I am so happy to be able to provide an...